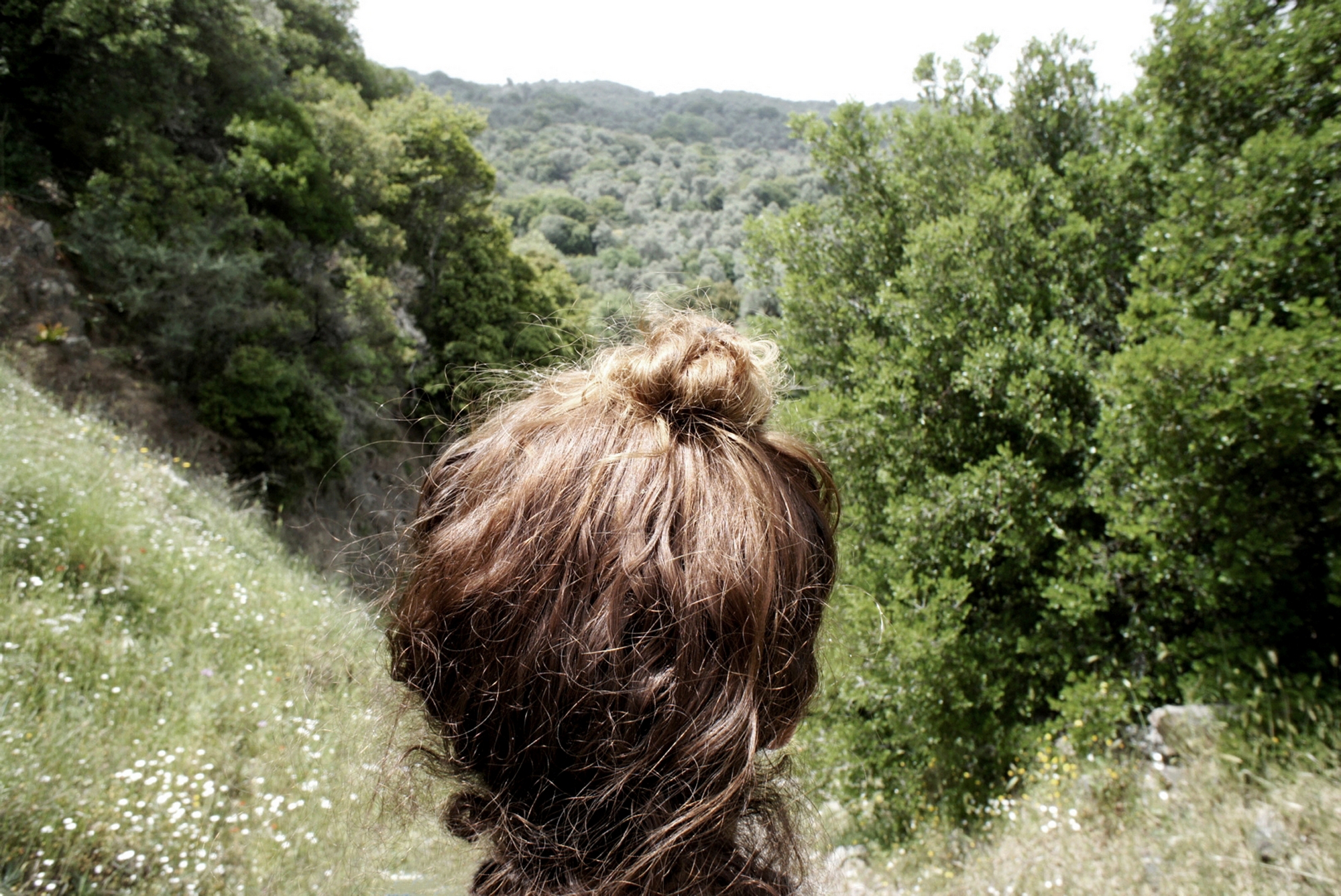 Mementos and Trophies
Dimitris Barounis, Giannis Klouvidakis, Konstantinos Gdontakis, Spiros Zervoudakis, Savvas Kois, Stella Aggelaki, Fotini Farmasoni, Maria-Denise Dessimoz, Eleftheria Seistaki, Christina Antoniou, Andreas Nikolarakis.
That photographers "take" photographs is a widely spread belief. The photographic act seems to obey one's desire to acquire a souvenir but also to explore things, situations or faces that one comes across one's life. Naturalness, naturalism and immediacy are in this case the main feature of their photographic depiction. The gathering of such images also suggests that photographing submits to the deeper need of the photographer to explore their own self. For that reason their photographs sometimes have a private and inaccessible character.
It is however also true that photographers "mark" things, situations and persons with their photographs following their wish to place upon them their unique and special mark of their presence in this world. But to achieve that they have to find a way, to adopt for example an elaborate form of depiction, to discover a photographic idiom that will present the world in a different way. It is in essence an act of appropriation, a trophy from a personal conquest.
Eleven photographers meet in this exhibition highlighting with their work the different approaches to the way each one negotiates their relationship with reality. Perspicuous landscapes and snapshots, photographs that describe situations or tell stories, bright photographs often paradoxical or visually complicated show mementos and trophies assorted from specific periods of their photographic journey.
Costis Antoniadis
Professor at the Department of Photography and Audiovisual Arts of TEI, Athens